29.01.2009
Signed "Declaration for cooperation with region countries"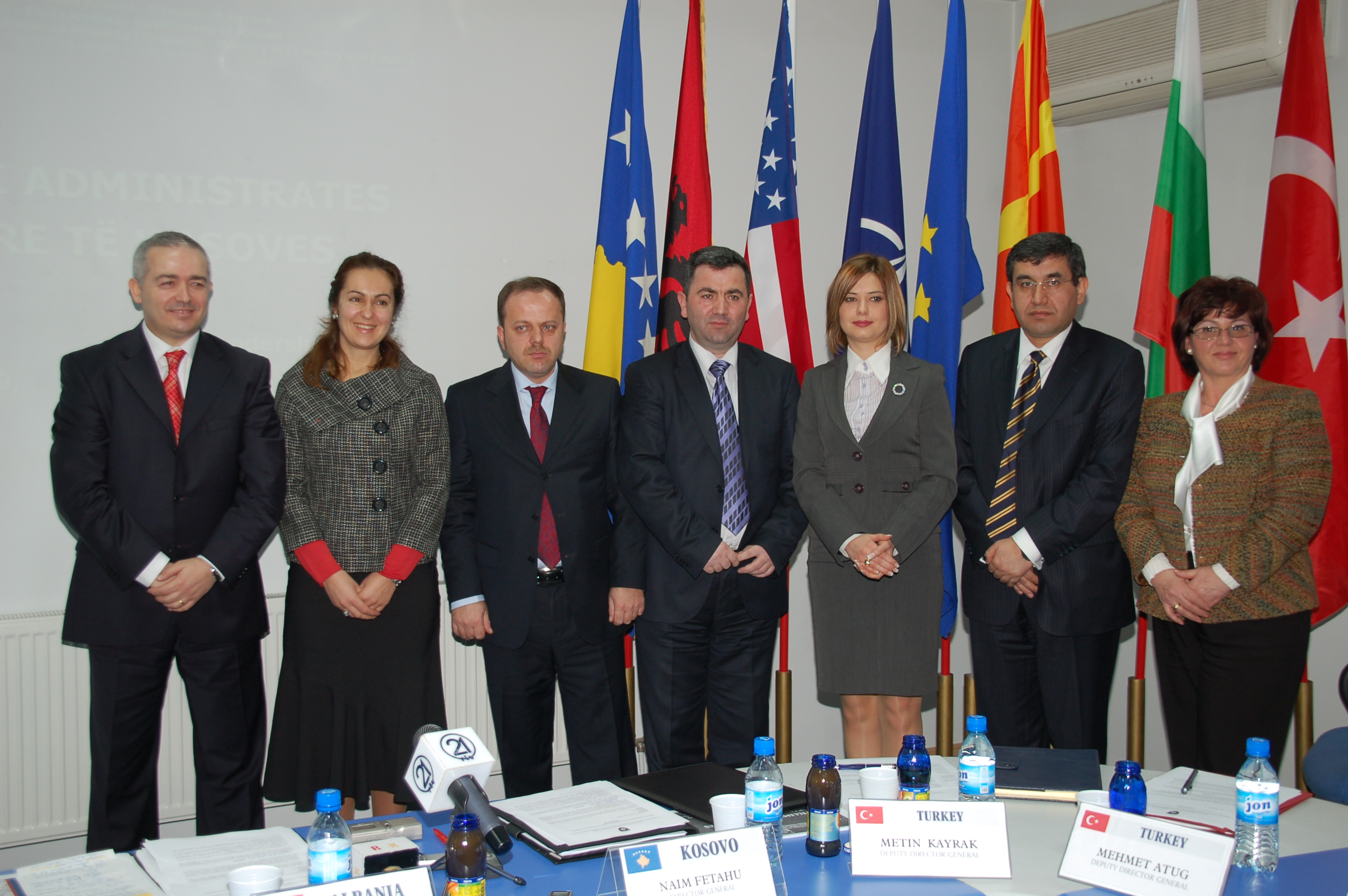 Public Revenue Office signed a Declaration for cooperation with region countries on a multilateral meeting held on 22 and 23 of January in Kosovo.

By signing of this Declaration the Tax Administrations of Albania, Bulgaria, Kosovo, Macedonia and Turkey has agreed:
To continue to explore mutual areas of concern and exchange of experiences to increase their effectiveness as modern tax administrations;
To increase the exchange of tax information related to international transactions in order to decrease fiscal evasion;
To provide information in the area of introducing of fiscal cash registers or administer compliance programs through information obtained from fiscal cash registers and
To assist for effective implementation and administration of the bilateral treaties for prevention of double taxation and fiscal evasion between participating countries.
The Declaration for close cooperation between the region tax administrations was signed on the anniversary of Kosovo Tax Administration establishment.
Signing of this Declaration by all other tax administrations in this region is expected in following period.