01.11.2017
COOPERATION WITH THE TAX ADMINISTRATIONS OF MONTENEGRO AND ESTONIA WITHIN THE FISCALIS 2020 PROGRAM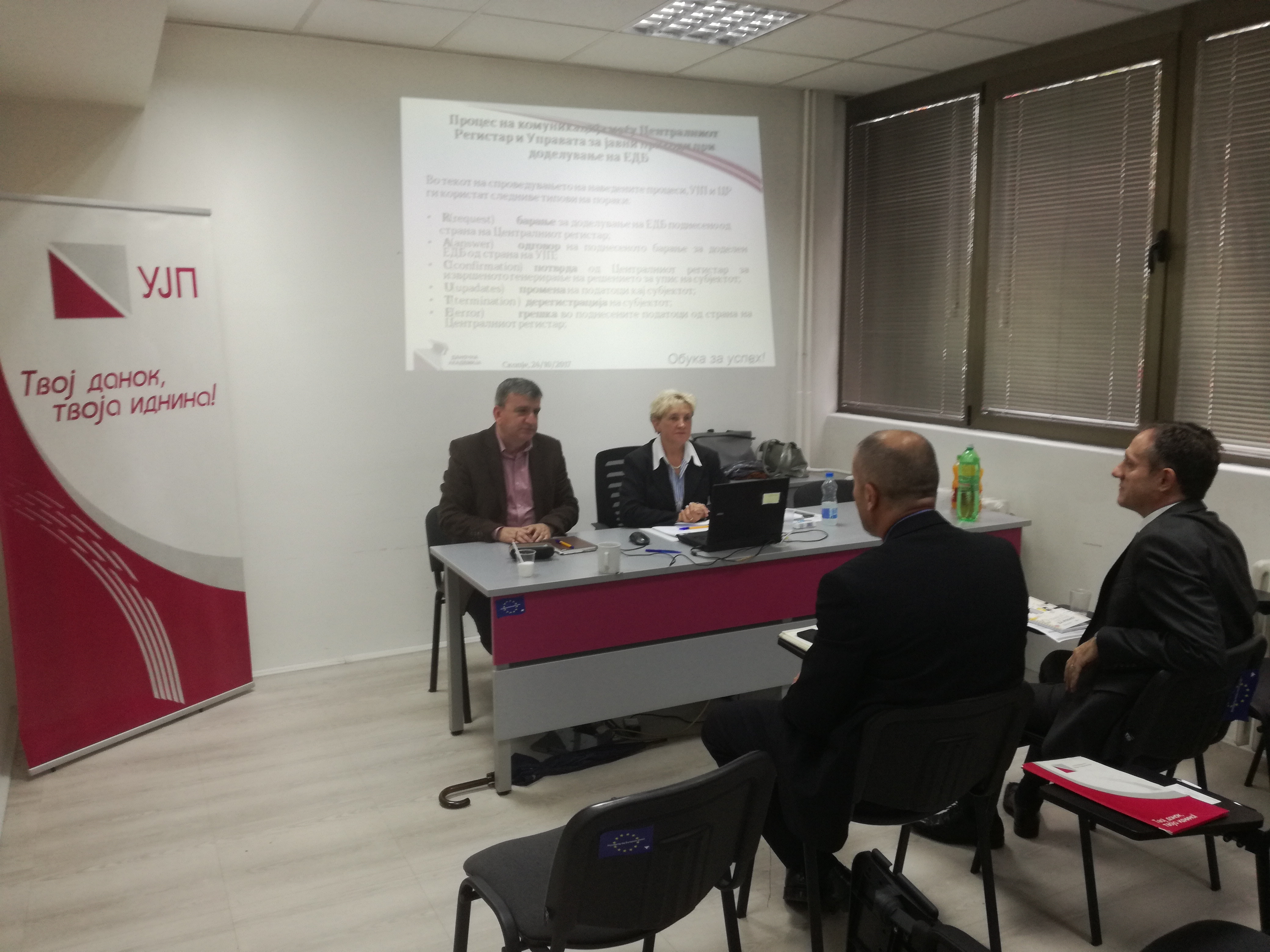 (Skopje, 24-26.10.2017) Representatives of the Tax Administration of Montenegro were on a working visit to the Public Revenue Office where they exchanged experiences in the area of: legal provisions upon which the registration of taxpayers is based; Registration of business activity; The process of registration through automatic data exchange between the Public Revenue Office and the Central Registry (one-stop-shop system) ; Process of assignment of Single Tax Identification Number (TIN); Assignment of a single tax number (TIN) directly in the PRO; Electronic registration through the e-Taxes system for legal entities and Physical persons (individuals). The tax servants from Montenegro had the opportunity to get acquainted with the organizational structure; Infrastructure capacities and IT solutions; as well as with the communication channels and new services offered by the Contact Center of the Public Revenue Office.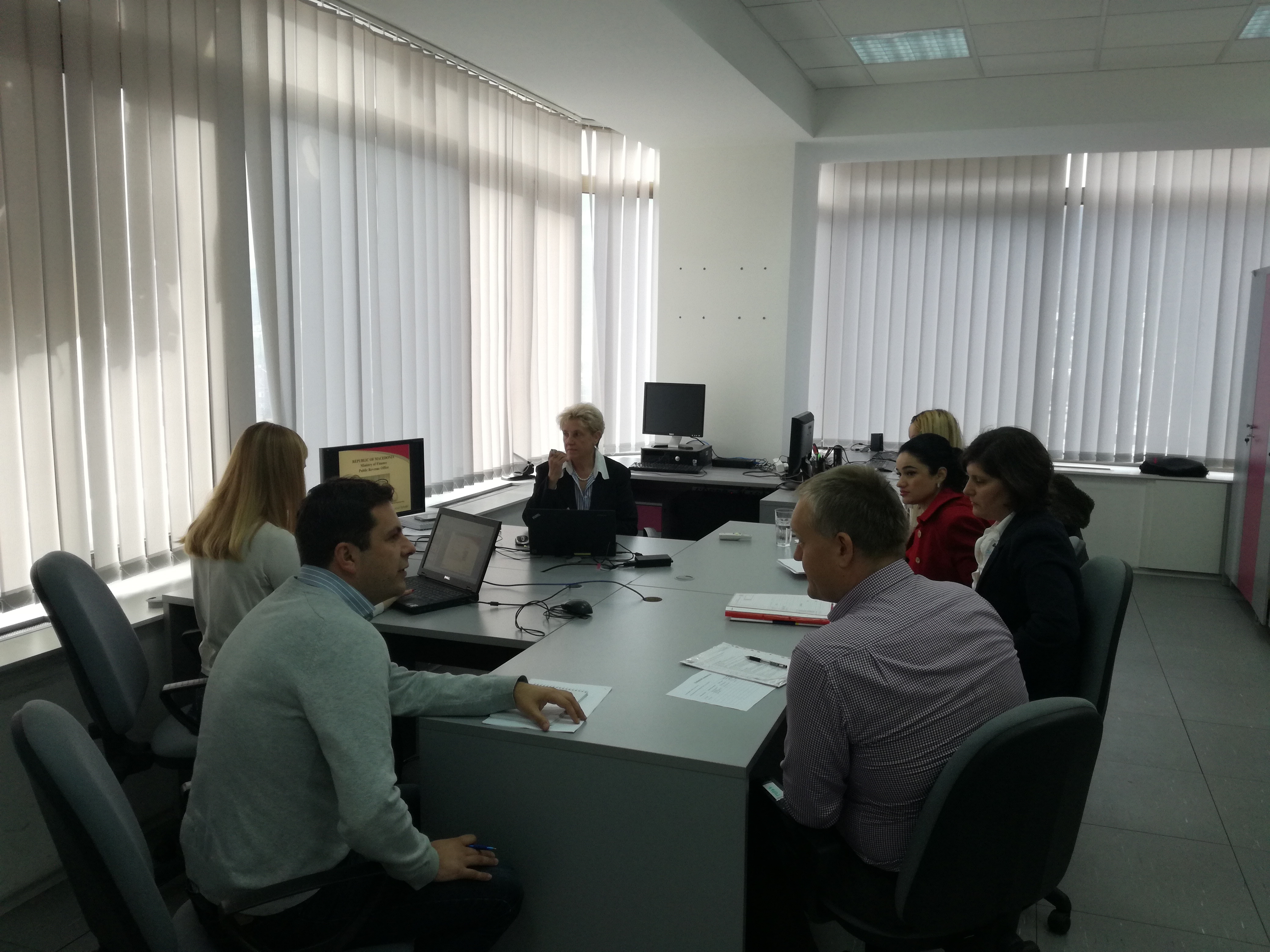 At the same time, on a working visit to the Public Revenue Office was also a representative from the Estonian Tax Administration, on which experiences were exchanged in the area of: Law regulations for VAT registration procedure; Control measures / mechanisms before registration for VAT purposes, (visits, Compulsory checks and documentation, Effectiveness of the control mechanism); VAT refund procedure and risk VAT refund criteria; Reverse charge system- VAT law regulations, and practical cases; Audit risk criteria; Tax evasion cases.
These working visits were realized within the framework of the EU Fiscalis 2020 Program, to which the Public Revenue Office is a beneficiary.