20.11.2013
On the occasion of Universal Children's Day - Tax Officers in humanitarian action "Be Human, Be Humane"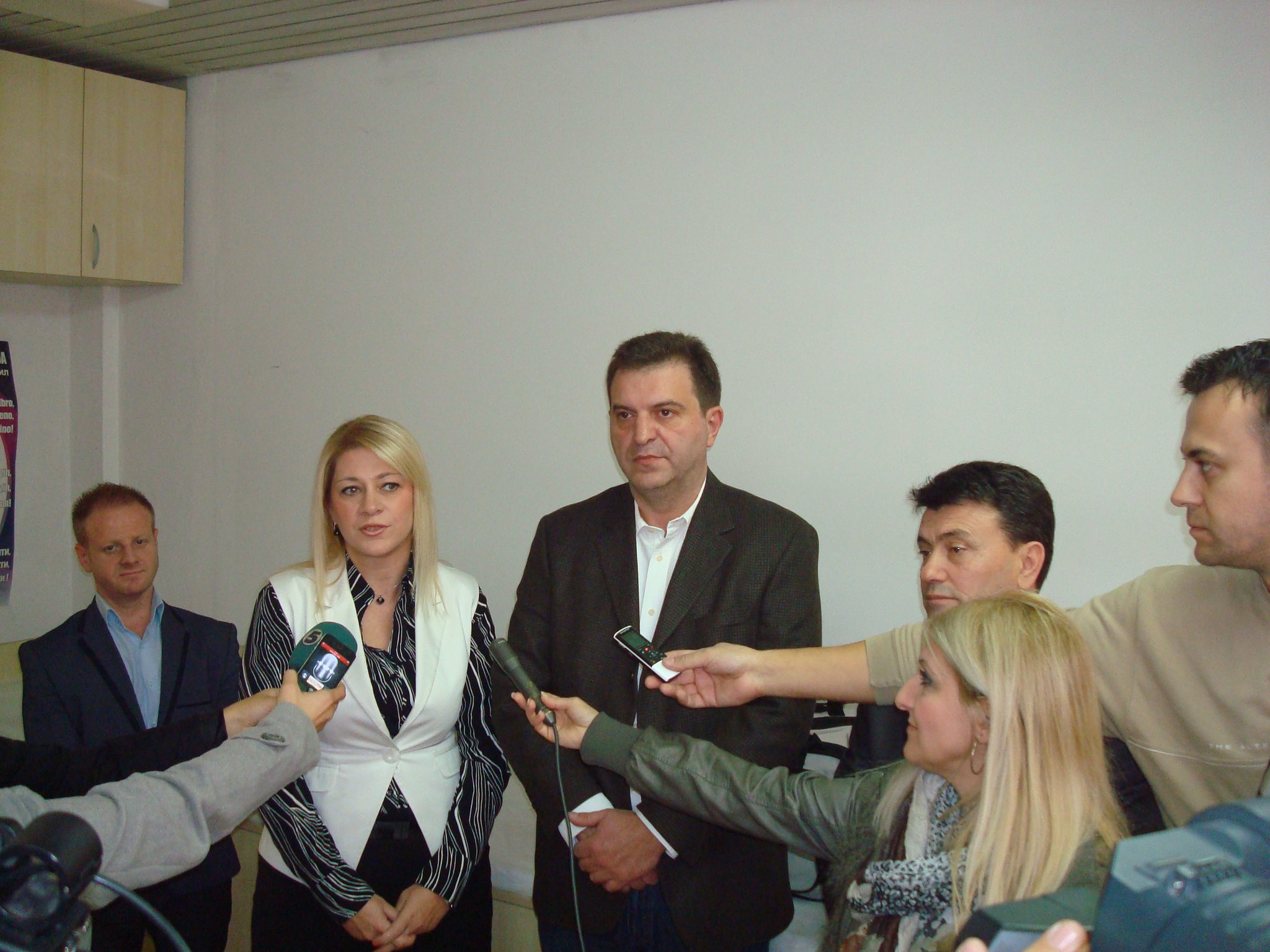 On the occasion of marking the November 20 - Universal Children's Day, and within the program for marking the "St. Matthew "- Tax Servants Day, the employees of the Public Revenue Office donated medical equipment for the PHI Health Center Skopje - Skopje which includes 80 backpacks for visiting nurses and 16 digital scales for measuring weight of newborns and infants

The equipment is intended for 75 visiting nurses located in 5 working units which perform home visits of newborns and provide guidance for mothers, as well as 14 Counseling Institutes for Children of Preschool Age in polyclinics and ambulances in the area of the City of Skopje and its surroundings, operating within the Health Center Skopje.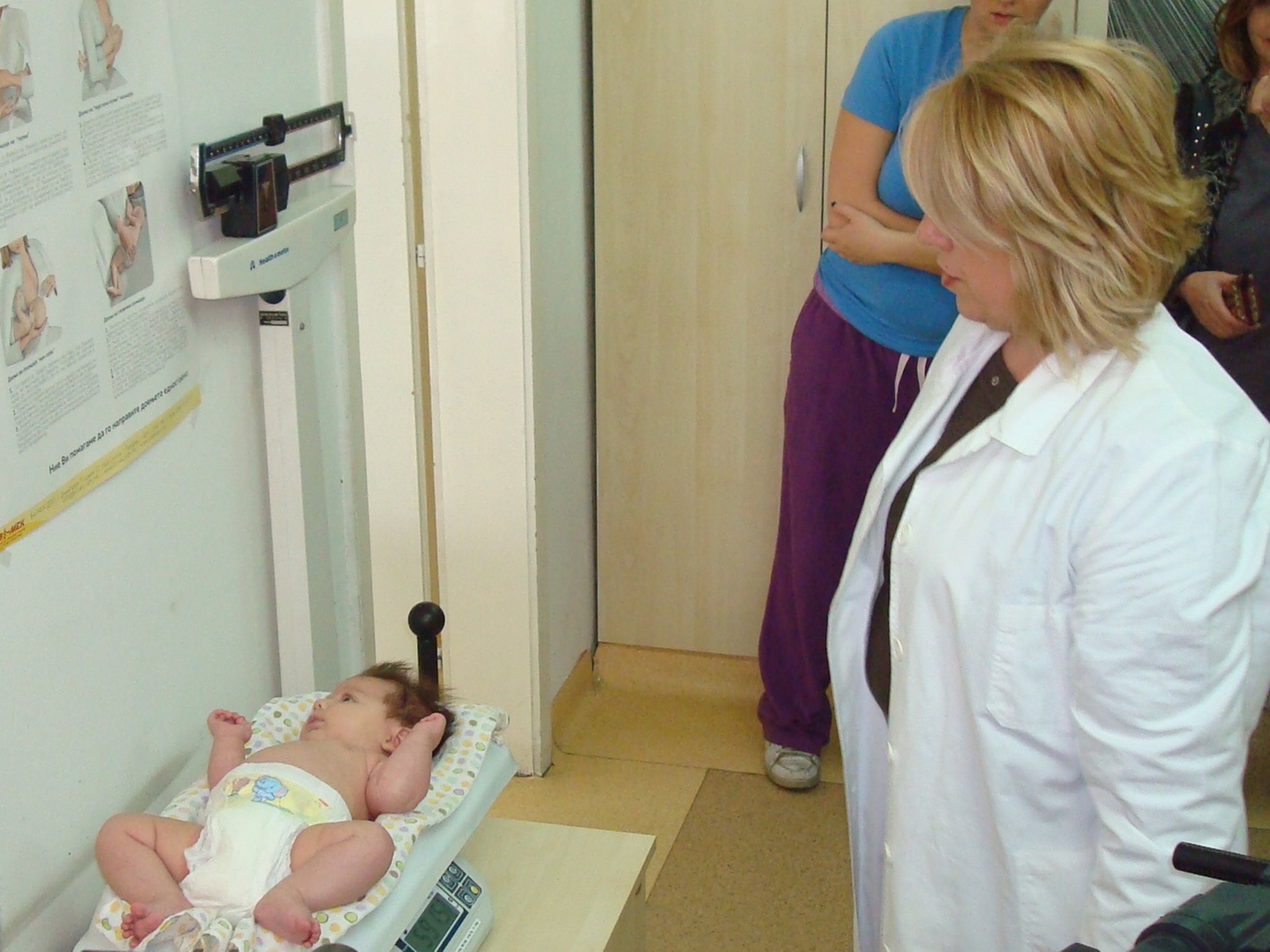 The donated medical equipment in the amount of 119,700 MKD is symbolic contribution of the employees in the Public Revenue Office, by which we hope to contribute for improved care for the youngest.

Today, on the Universal Children's Day, we would like to sent clear message that children deserve unconditional care and love which is responsibility of all actors in the society, the family and the institutions. The children are equal members of each society and most of all we need to respect and protect their rights. Humanitarian action under the motto "Be Human, Be Humane" is held for second time in cooperation with the Syndicate Organization of the PRO.